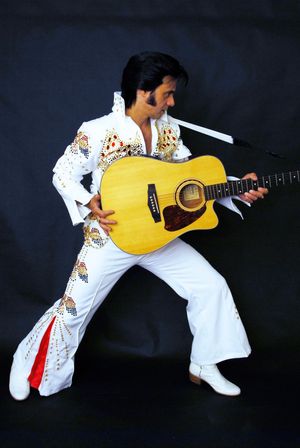 You are visitor number: 98273
Phyllis Perone ( Manager)
The King In Me Productions
 For Booking call (914) 963-4354 ( Office landline)
E-mail- thunderblues@optonline.net
Special Announcement: Patrick is available for virtual live shows through the internet.
 Patrick is available for Concerts, Fundraisers, Theater productions, Movies, Television, Talk shows, Private events, Festivals, Corporate events, Grand openings, Trade shows, meet and greet, photos, recordings, Special events, Casino's.
 Make your event even more special with " A ride with the King" in this beautiful Classic  1957 Chevy! Contact us for rates and availability.